Hi!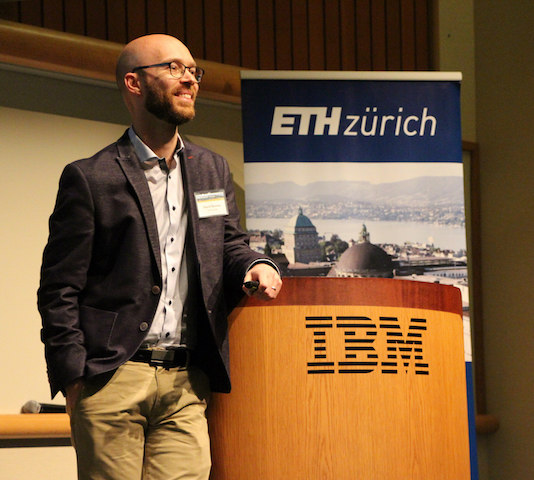 I'm an assistant professor in the School of Computer Science at Carleton University and the co-director of the Carleton Internet Security Research Lab. My research analyzes security and privacy issues in emerging network environments such as the Internet of Things. I was previously an assistant professor at Polytechnique Montréal, visiting scientist at IBM Research in Zürich, and a postdoc at ETH Zürich. While my main research focus is network security, I'm also interested in Android security, data privacy, usable authentication, and Bitcoin.
News
April 03, 2019

I have been awarded the 2018-2019 Meritas Award at Polytechnique Montreal in the category Best undergraduate professor in Computer Engineering . Huge thanks to the students who voted for me!

January 01, 2019

Happy 2019! This year I'll be teaching a new course on Operating Systems Security. More info on the course website.

April 01, 2018

I was nominated for the Meritas award at Polytechnique Montreal in the category Best undergraduate prof. in Computer Engineering. Thanks to the students in my security course for the nomination!