Hi!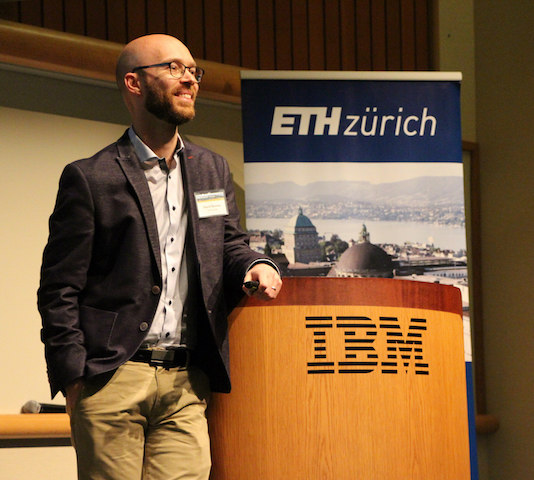 I'm an assistant professor in the School of Computer Science at Carleton University and the co-director of the Carleton Internet Security Lab. My research analyzes security and privacy issues in emerging network environments such as the Internet of Things. I was previously an assistant professor at Polytechnique Montréal, visiting scientist at IBM Research in Zürich, and a postdoc at ETH Zürich. While my main research focus is network security, I'm also interested in Android security, data privacy, usable authentication, and Bitcoin.
News
October 18, 2019

I'm excited to be teaching Operating Systems Security again in Winter 2020, this time at Carleton University. Please visit the course website (more details coming soon) for more information.

April 03, 2019

I have been awarded the 2018-2019 Meritas Award at Polytechnique Montreal in the category Best undergraduate professor in Computer Engineering . Huge thanks to the students who voted for me!

January 01, 2019

Happy 2019! This year I'll be teaching a new course on Operating Systems Security. More info on the course website.