Hi!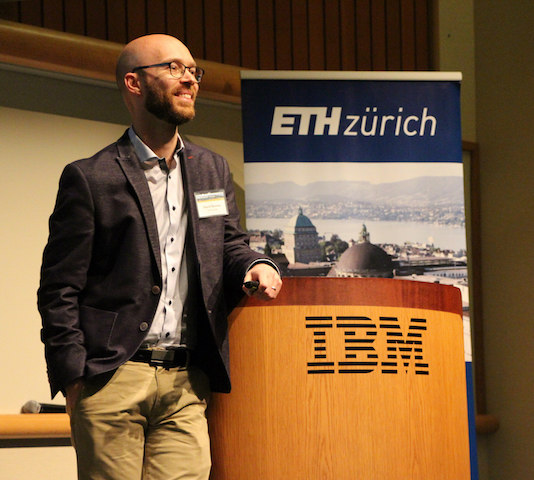 I'm an assistant professor in the School of Computer Science at Carleton University and the co-director of the Carleton Internet Security Lab. My research analyzes security and privacy issues in emerging network environments such as the Internet of Things. I was previously an assistant professor at Polytechnique Montréal, visiting scientist at IBM Research in Zürich, and a postdoc at ETH Zürich. While my main research focus is network security, I'm also interested in Android security, data privacy, usable authentication, and Bitcoin.
News
September 02, 2022

Our paper titled "Security Best Practices: A Critical Analysis Using IoT as a Case Study" was accepted for publication in ACM Transactions on Privacy and Security (TOPS)!

August 19, 2020

Our paper titled "bpfbox: Simple Precise Process Confinement with eBPF" was accepted for publication at The ACM Cloud Computing Security Workshop (CCSW)!

August 17, 2020

Happy to announce that our paper titled "SERENIoT: Distributed Network Security Policy Management and Enforcement for Smart Homes" was accepted for publication at ACSAC!